50 Custom Blended Wellness Healing Aromatic Teas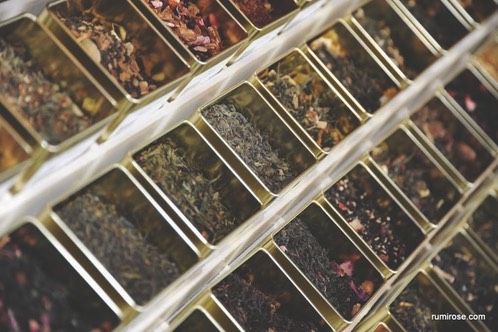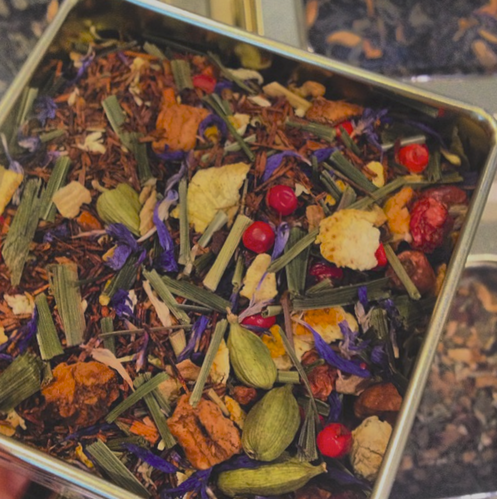 Complete array of Tea wares and gifts for your home and friends!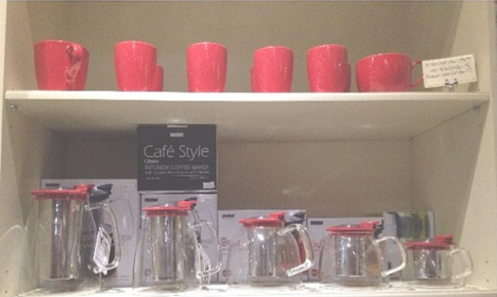 A place to engage in spiritual conversation or simply to experience a cup of freshly brewed coffee or an aromatic tea blend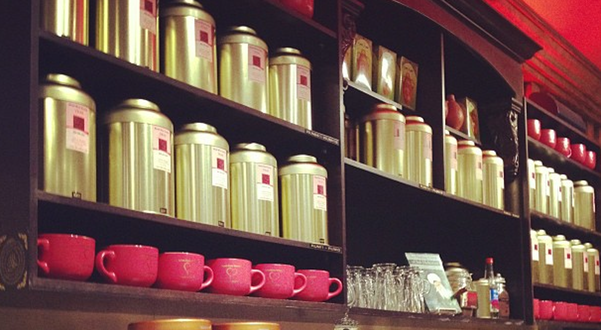 With a choice of 50 heavenly wellness teas and a variety of freshly brewed coffees you will find the elixir to nourish your soul. Linger in the Sufi Cafe and enjoy a fresh Panini or a sweet dessert while listening to the soothing rhythms of Sufi mystical music.